.Special engineering / design service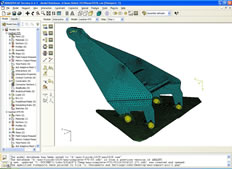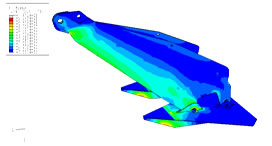 Structural Foundation Engineering, Design, Analysis & Offshore Procedure Development (suction piles, driven piles, anchors, ...). Deck lead sheaves and fairleads Engineering, Design, Analysis.
. Fabricating / Welding consultant services
Fabrication working technology and/or welding procedure specifications for offshore-purpose-steels consultant.
.Technical evaluation reports
Technical evaluation of choice of different types of anchors and their sizes for the mooring areas where the anchors are to be used.