.Transportation arrangement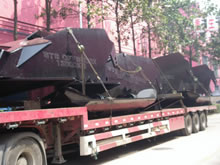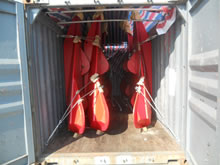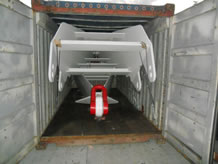 Our shipping agent has twenty years' experience in handling and loading large sizes/oversize of anchors and steel structures and equipment for inland and ocean transportations.
.Supplying spare parts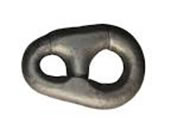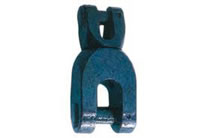 We can supply our clients with kinds of support equipment and spare parts for offshore mooring equipment and anchors including chain chasers, pear links, swivel shackles etc.
.Technical support for repairing / Reparing
We supply welding procedure specifications for all kinds of steels for marine and offshore purposes to help our clients to do repairing upon request.